Canoga Park Water Heater Services
A home without a water heater is hardly a home at all. Without the ability to take hot showers, do dishes with warm water, or cook without having to heat water first, modern life would hardly be possible for many. If your water heater isn't acting right, is struggling to keep up with your demand, or you're looking to upgrade capacity and enjoy a stable and consistent supply of hot water, reach out to Canoga Park's leading water heater experts at JPL Plumbing today.
For over 35 years, JPL Plumbing has proudly served customers throughout the valley, delivering low prices, fast solutions, and friendly staff that deliver service above and beyond your expectations. When it comes to water heaters, we have seen just about everything, and we are ready to provide you with the repair or replacement you need. We can even help you with those emergencies
We take pride in being the plumber you recommend to your friends! Need a water heater service? Call JPL Plumbing at (818) 214-8085 today.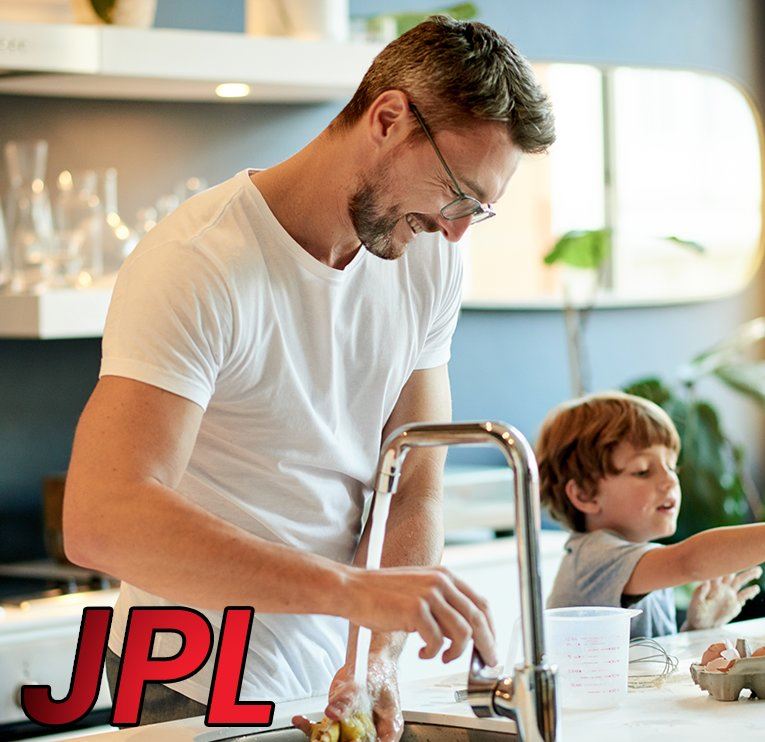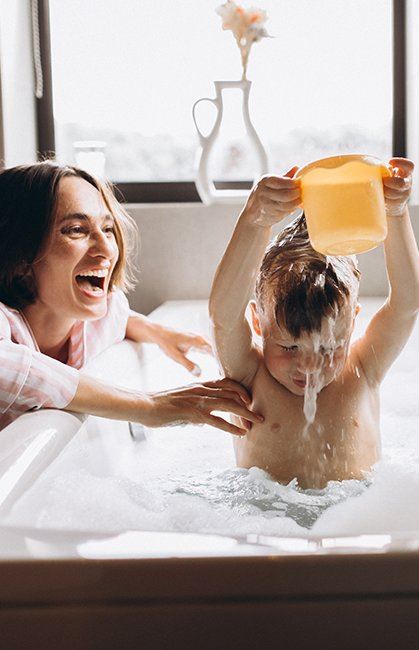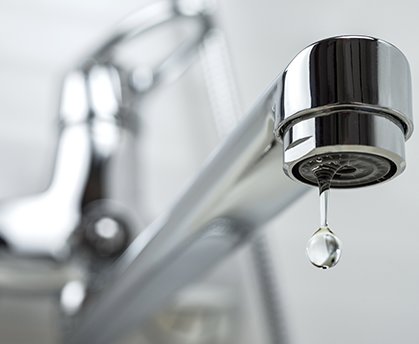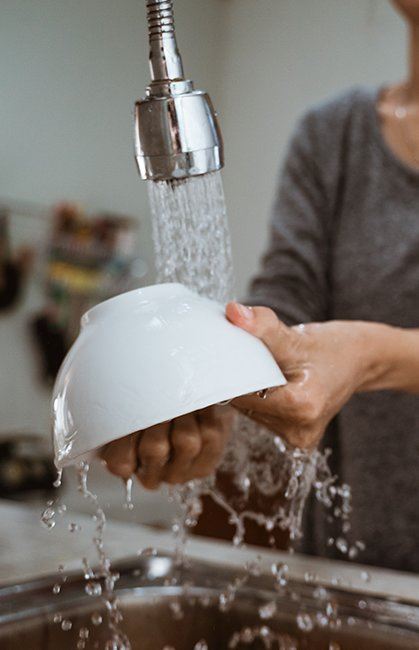 Our Reputation Speaks for Itself!
Check Out Our 5-Star Reviews!
"I would recommend JPL in a heartbeat. He showed up on time with everything he needed, and a very knowledgeable assistant named Noah!"

Judy D.
Water Heater Repairs & Replacements
Despite the fact that you probably don't even think about it on a daily basis, your water heater is probably the most-used appliance in your home. Hot water is one of those things we have come to expect, and that means even a small disruption of service or strange behavior can instantly cause all sorts of problems and create stress. As with most other plumbing problems, the longer you wait to deal with your water heater issue, the worse things can get. That means you shouldn't hesitate to reach out to JPL Plumbing right away for assistance with your water heater service needs.
Your water heater may need a repair or replacement if you see any of the following:
A manufacture date more than 10 to 12 years prior
Rust or dirt-like colors in your water
Strange smells or tastes in your hot water
Inconsistent water temperatures
Visible leaks in your water heater tank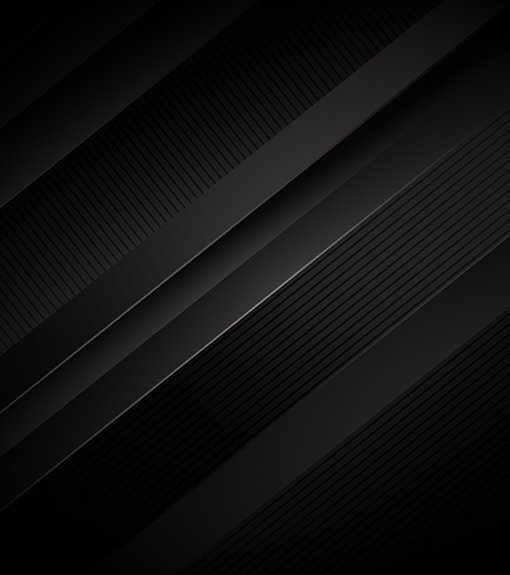 Any Water Heater Replacement
$25 OFF
Not valid with any other offers.
Tankless Water Heater Installation
Looking to upgrade to a tankless water heater? Ditching the tank and going tankless can save you a bundle of money on your energy costs and make sure you never run out of hot water again. These systems produce the hot water you need as you need it. That means no more running out and needing to wait for the tank to refill, and no more frustrating cold bursts when you're in the last shower of the morning.
Tankless water heaters also have a much longer expected lifespan than traditional tank-style heaters. Unlike your tank which typically needs to be replaced roughly every decade, most tank-style water heaters can last for two to three decades with nothing more than one annual maintenance service. And because almost every part of a tankless water heater can be replaced, you can potentially prolong its lifespan infinitely. That means significant long-term savings on both energy and operating costs as well.
Learn more about going tankless or schedule a water heater repair by reaching out to JPL Plumbing today!