Leak Detection Services in Canoga Park
Professional Plumbing Services in the San Fernando Valley
Whether you are dealing with a big leak or a small one, the consequences of letting a leak linger can be disastrous. JPL Plumbing can help you with your leaks, whether water or gas. We offer leak detection services in Canoga Park, Reseda, Woodland Hills, North Ridge, and the surrounding San Fernando Valley. Our team of licensed and insured plumbing professionals will help you locate the leaks within your home and will offer solutions that fit within your budget. We have seen it all! With our help, you will not have to worry about leaks any longer. We understand that leaks can be disruptive to your family, as well as damaging to your property. Trust JPL Plumbing to get the job done right the first time.
Expert Local Plumbers in Canoga Park
JPL Plumbing has provided high-quality leak detection services in Canoga Park for over 35 years. We are pleased to serve our friends and neighbors as a family-owned and operated business. With our team of professional, licensed, and insured plumbers, you can be sure that your home's plumbing is in good hands.
Call us today at (818) 214-8085 or contact us online to get started with our team today.
What Makes Us Different?
Benefits of Working with Our Expert Team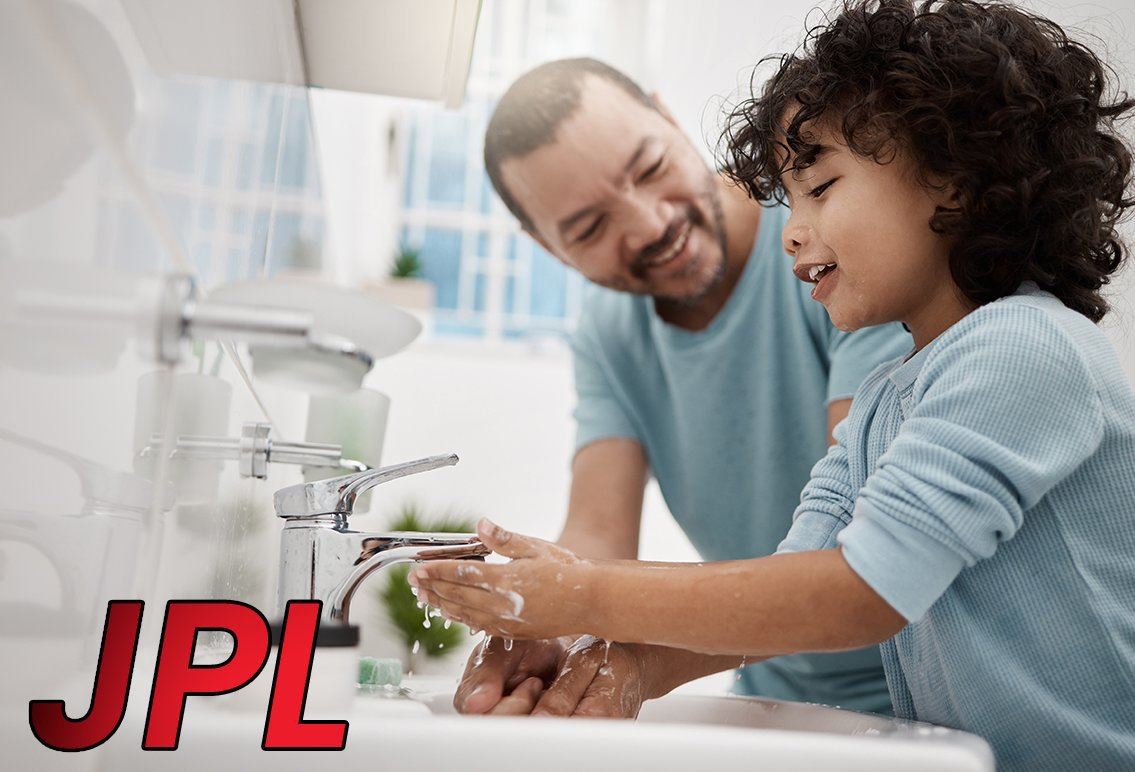 Licensed & Insured

Budget-Friendly Solutions

Family Owned & Operated

35+ Years of Experience
"I would recommend JPL in a heartbeat. He showed up on time with everything he needed, and a very knowledgeable assistant named Noah!"

Judy D.
Sometimes, leaks can go unnoticed for a while before they make themselves known. Unfortunately, when that happens, the leak may have already caused a good deal of damage. If you suspect that there is a leak somewhere in your home, act fast before it is too late.
Leaks can be tricky to spot. Keep an eye out for these signs of leaks in your home:
Wet spots or watermarks on floors, ceilings, or walls
New mold or mildew
Cracks in your home's foundation
Increased water bill without an increase in regular usage
Dampness within your home
Unexplained standing water
The issues listed above can indicate that there is a water leak somewhere in your home. Even if you have not experienced some of the more extreme consequences of a leak, taking action when you notice these signs is crucial to protecting your home and your family.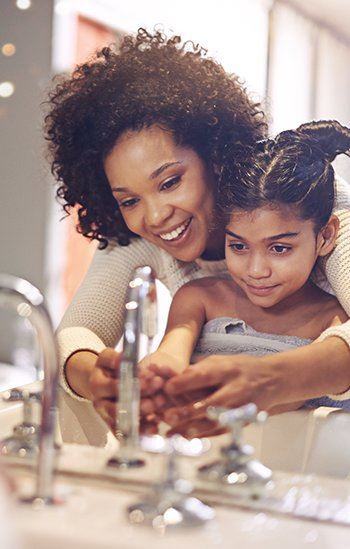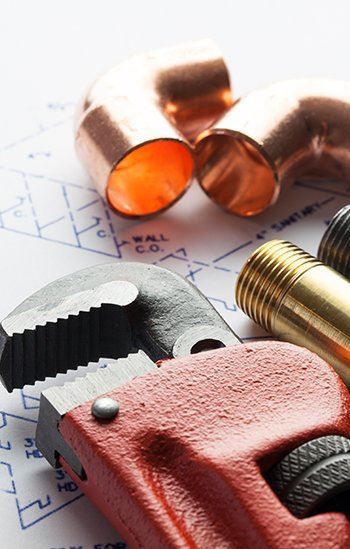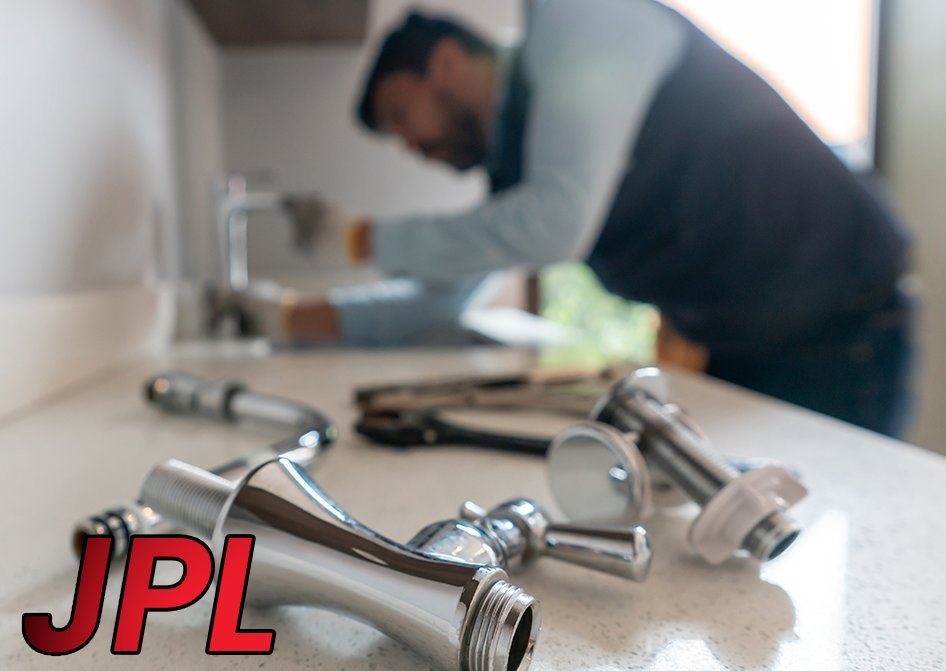 Hablamos Español
Para hablar con alguien sobre sus necesidades, por favor llame a la oficina hoy. Queremos que nuestros clientes tengan una experiencia positiva y fácil.
What To Do If You Have a Leak
If you suspect you have a leak, it can be difficult to identify the location on your own. In some cases, leaks can be difficult to spot with the naked eye – particularly if they are coming from pipes inside your walls or under your lawn. Our team uses specialized equipment to perform a meter test, which measures the pressure within your pipes and compares it against the pressure in other pipes. When we find a pipe with lower pressure, that is likely the source of the leak.
Gas leaks are different than water leaks, and are much more serious. If you notice a strong odor of rotten eggs or sulfur in your home, call emergency services and your gas company right away. Once the leak has been secured, our team will be able to help you make the necessary repairs to your gas lines.