Piping & Repiping Services in Canoga Park
Professional Solutions for Your Pipes
The pipes in your home are similar to the veins in your body – they help keep your home's plumbing running smoothly. But as soon as you have an issue with your pipes, it can bring your day-to-day life screeching to a halt. At JPL Plumbing, we can help you with all of your piping needs. We offer comprehensive residential piping and repiping solutions in Canoga Park, Reseda, Woodland Hills, North Ridge, and the surrounding San Fernando Valley. As a family-owned and operated business, we understand how important it is to treat your home with care and kindness. When you enlist the help of our fully licensed and insured plumbers, we will ensure that your pipes are treated right the first time. We offer low prices and personalized solutions to make your ideal plumbing more than just a pipe dream!
Piping Professionals in Canoga Park
For over 35 years, JPL Plumbing has provided top-tier plumbing services in Canoga Park. We take our work seriously, making sure to offer our friends and neighbors excellent plumbing services at reasonable rates. Whether you are looking to install new fixtures or replace your leaky pipes, our team of licensed and insured plumbers is ready to get the job done right.
Questions about piping or repiping in Canoga Park? Give our team a call at (818) 214-8085 or contact us online today.
What Makes Us Different?
Benefits of Working with Our Expert Team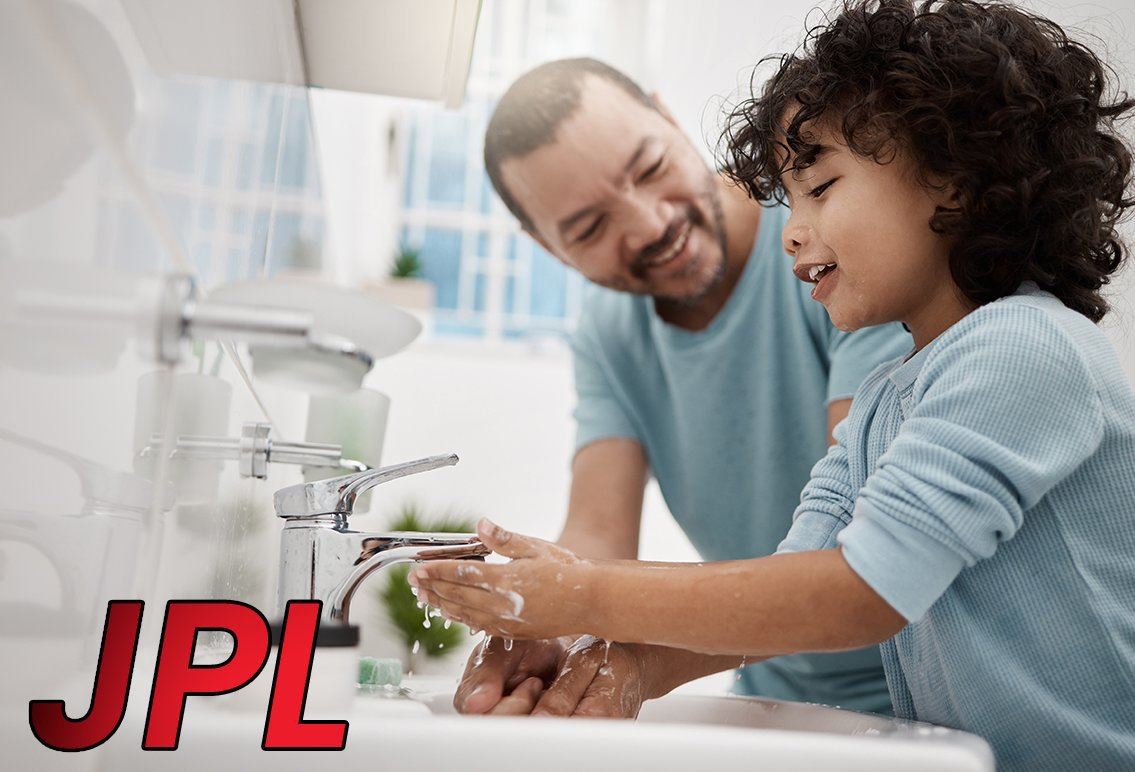 Licensed & Insured

Budget-Friendly Solutions

Family Owned & Operated

35+ Years of Experience
"I would recommend JPL in a heartbeat. He showed up on time with everything he needed, and a very knowledgeable assistant named Noah!"

Judy D.
Taking Care of Your Home's Pipes
Whether you are looking to install a new pipe system or replace old or broken pipes, our team has a solution for you. We will work with you to understand the scope of the project and provide you with solutions that can work within your budget.
How do you know if you need repiping services? Keep an eye out for these signs of wear on your pipes:
Green corrosion spots
Black colored spots
Broken or cracked fittings
Any of the signs listed above indicate that your pipes need professional attention. It is important that you get a professional assessment of your pipes if you notice any of these symptoms. While the above signs are easy to spot, there could be other, less noticeable damage from regular wear and tear. We will be able to identify the location and the extent of the damage to your pipes.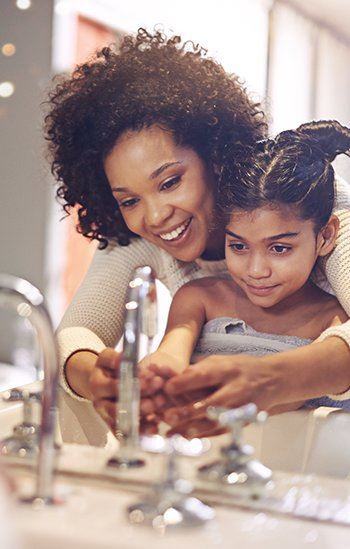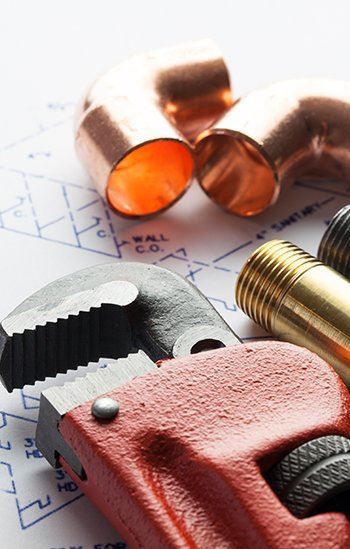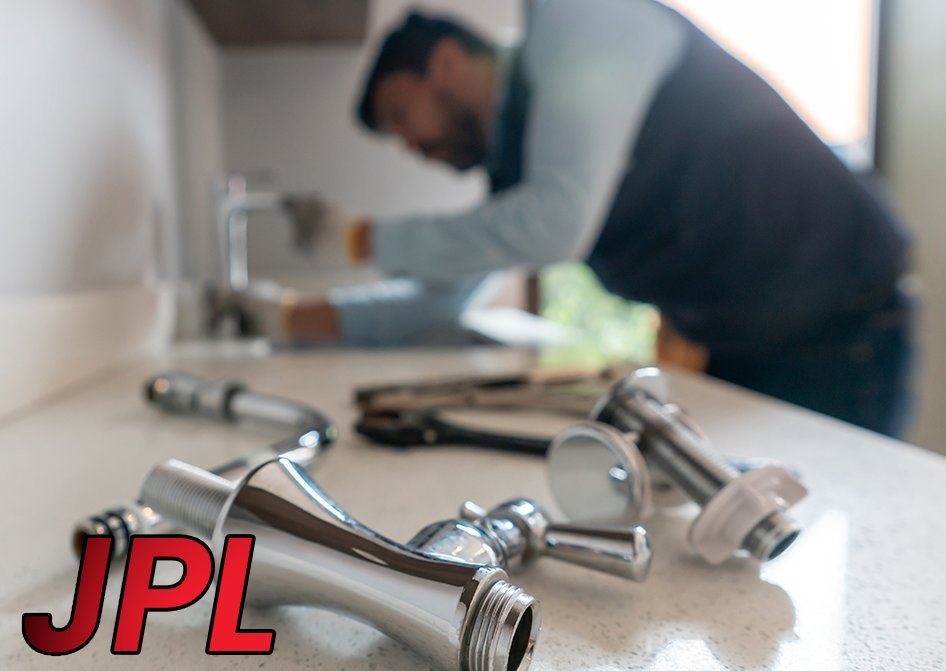 Hablamos Español
Para hablar con alguien sobre sus necesidades, por favor llame a la oficina hoy. Queremos que nuestros clientes tengan una experiencia positiva y fácil.
Top Quality Materials & Methods
It can be easy for this sort of damage to go unnoticed for a long time. Oftentimes, pipe issues are only addressed when they become catastrophic – think burst or leaky pipes, which can lead to water damage and expensive repairs to your home. If you suspect that your pipes might have an issue, do not wait to give us a call!
Whether we are replacing your old pipes or installing a brand-new system, we ensure that we are using the best materials available. We will help improve water flow while also protecting your home from future breakages or leaks. We understand that piping and repiping can be disruptive to your home and family, but we take care to ensure that your home is respected every step of the way.