Plumbing Repairs in Canoga Park
Dedicated & Experienced Plumbing Repair Experts
Even small plumbing issues can cause a huge headache. Whether you are dealing with a toilet that will not stop running or a dripping sink, the experts at JPL Plumbing can help! We offer comprehensive plumbing repair services in Canoga Park, Reseda, Woodland Hills, North Ridge, and the surrounding San Fernando Valley. We understand how frustrating it can be to deal with broken or problematic plumbing. Our team of licensed and insured plumbers will help get to the root of your problem and offer up solutions that fit within your budget. With our help, you can quickly put your plumbing woes behind you!
Trust JPL Plumbing with Your Home's Plumbing
For over 35 years, JPL Plumbing has helped families across Canoga Park tackle their plumbing issues. Our team of licensed and insured plumbers has worked hard to deliver excellent plumbing services with a high degree of care and respect for your home. We work with you to understand your plumbing problems and provide solutions that fit within your budget. With our team of plumbing experts by your side, you can be sure that your plumbing problems will no longer be a pain point for you and your family.
For more information about the plumbing repair services we offer in Canoga Park, please call (818) 214-8085 or contact us online.
What Makes Us Different?
Benefits of Working with Our Expert Team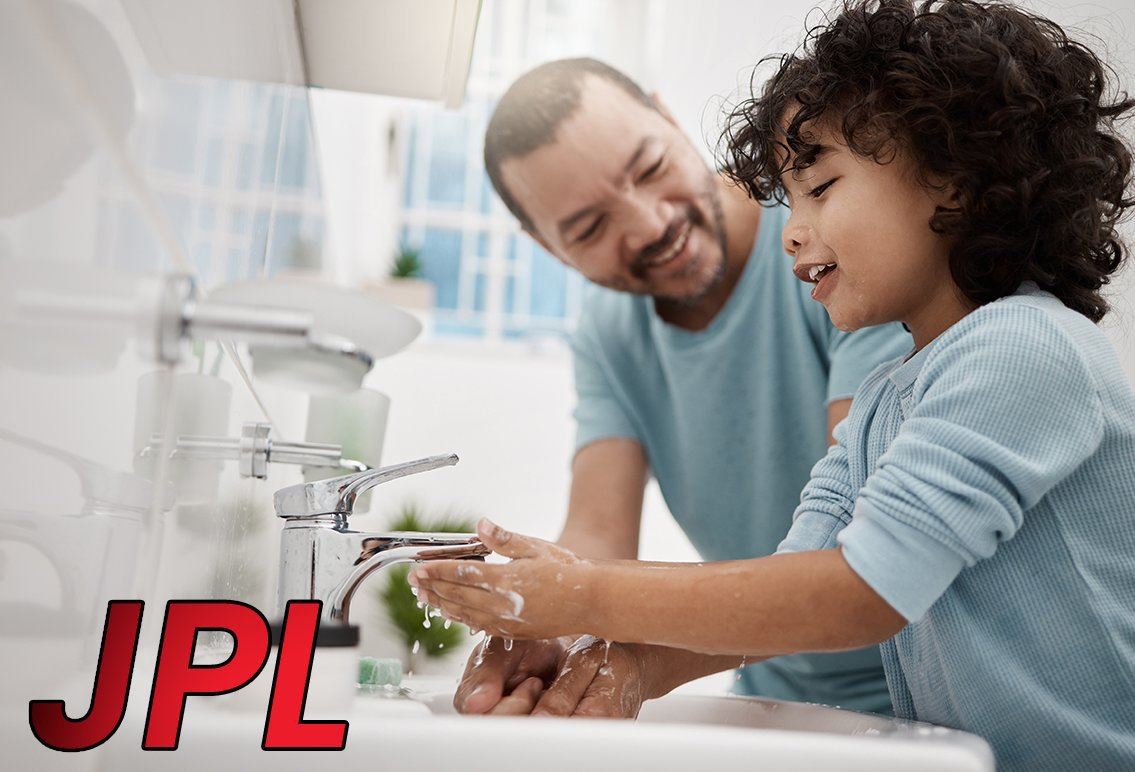 Licensed & Insured

Budget-Friendly Solutions

Family Owned & Operated

35+ Years of Experience
"I would recommend JPL in a heartbeat. He showed up on time with everything he needed, and a very knowledgeable assistant named Noah!"

Judy D.
Fix Your Plumbing Problems Today
Unfortunately, plumbing problems rarely – if ever – go away on their own. In fact, most plumbing problems will only get worse as time goes on. The good news is that many plumbing problems are easily fixed when you have an expert on your side.
JPL Plumbing offers a comprehensive range of plumbing repair services, such as:
Leak repairs and detection
Piping and repiping
Fixture repairs
Water line repairs
Toilet repairs
Faucet repairs
Drain cleaning
If you are facing a problem with your home's plumbing system that is not included in the list above, give our team a call! We are able to help with a wide variety of plumbing issues, but it would be impossible to list them all. We will listen to your concerns and devise a solution that will fit your needs and your budget.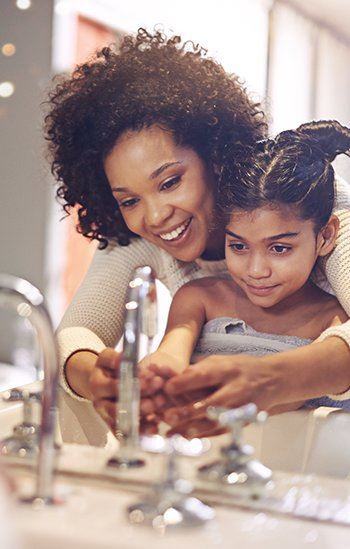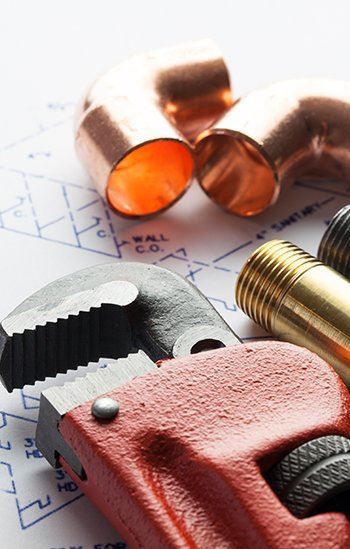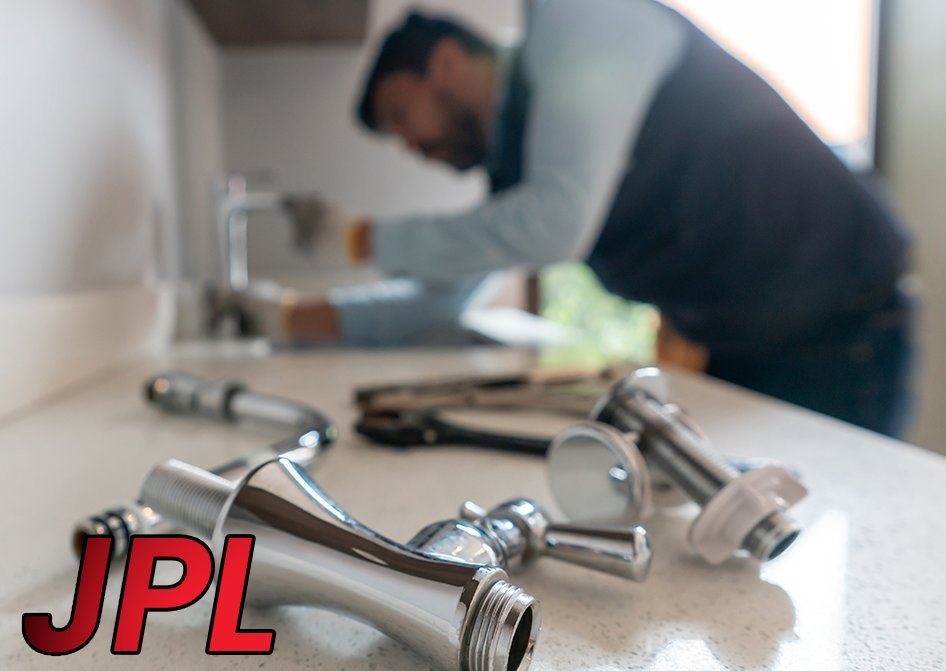 Hablamos Español
Para hablar con alguien sobre sus necesidades, por favor llame a la oficina hoy. Queremos que nuestros clientes tengan una experiencia positiva y fácil.
Don't Hesitate to Call JPL Plumbing!
A small leak can quickly turn into a flood if you do not address the issue when you first spot it. We get it – sometimes it is easier to say "I will deal with that later." But "later" could mean a larger problem than before, especially if you wait too long to address an issue. With an experienced professional plumber by your side, your plumbing problems will quickly become a thing of the past. We have the right tools and expertise to ensure that your repairs are done correctly the first time.