Plumbing Services in Canoga Park
Professional Plumbers in San Fernando Valley
For over 35 years, JPL Plumbing has been Canoga Park's number-one choice for plumbing services in the San Fernando Valley. We are a family-owned and operated business that takes pride in delivering top-quality plumbing services to our friends and neighbors. Our team of expert plumbers serves Canoga Park, Reseda, Woodland Hills, North Ridge, and the surrounding San Fernando Valley. We strive to treat your home with the care and attention that it deserves. You can trust JPL Plumbing with your next plumbing project!
To get started with our team of licensed and insured plumbers, please call (818) 214-8085 or contact us online today.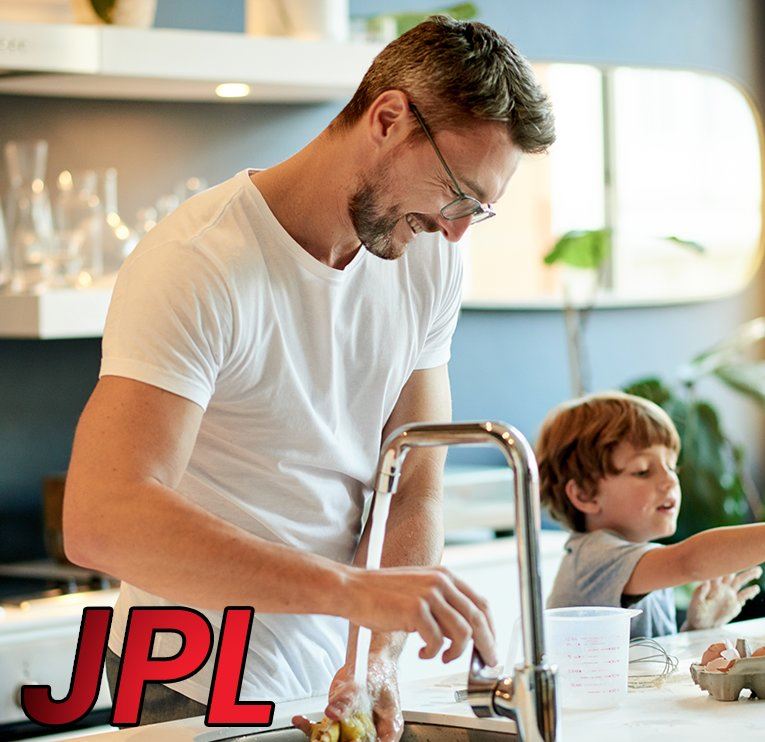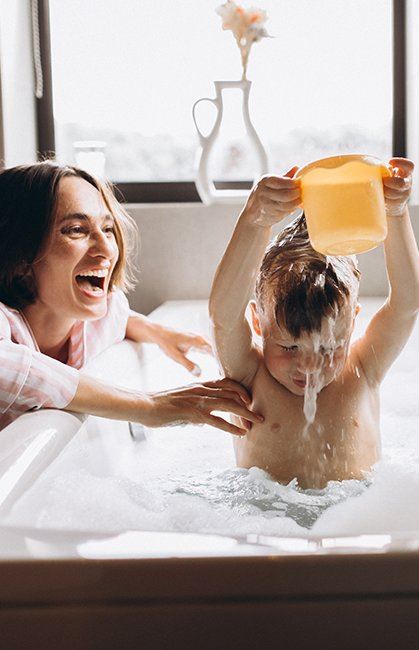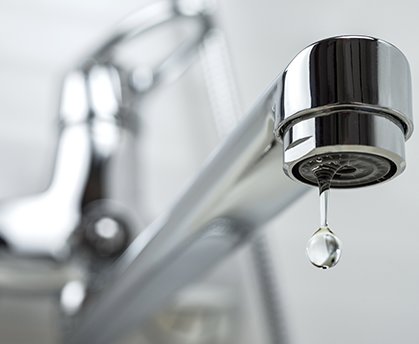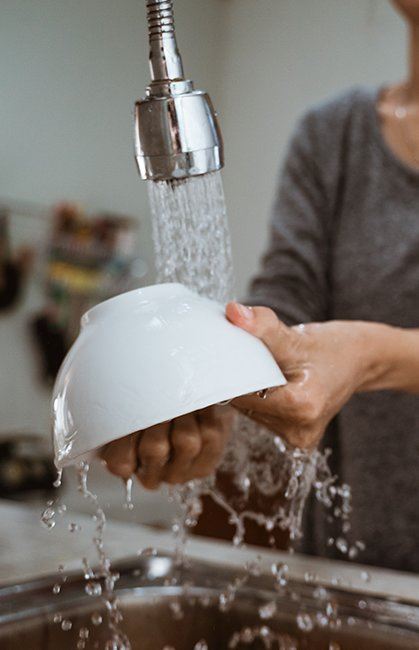 Our Reputation Speaks for Itself!
Check Out Our 5-Star Reviews!
"I would recommend JPL in a heartbeat. He showed up on time with everything he needed, and a very knowledgeable assistant named Noah!"

Judy D.
Residential Plumbing Solutions
When you are experiencing an issue with your plumbing, it can bring your life screeching to a halt. It is hard to imagine your home without a properly functioning toilet or shower. Our team is here to help!
At JPL Plumbing, we offer a variety of residential plumbing services in Canoga Park, including:
Having problems with your plumbing? Do not wait to address these issues! Even small issues like a leaky faucet or a running toilet can quickly devolve into bigger problems if not addressed immediately. We have solutions for a broad range of issues – we have seen it all! With JPL Plumbing by your side, your plumbing problems will soon be behind you.
Staying on top of your plumbing does not have to be difficult or complicated. With a regular maintenance package, our team can help you keep your plumbing running smoothly for many years to come. We offer regular checkups for your home's plumbing system, which can help identify potential issues before they become larger problems. This can help save you time, money, and heartache down the line. Let us help you extend the life of your home's plumbing system!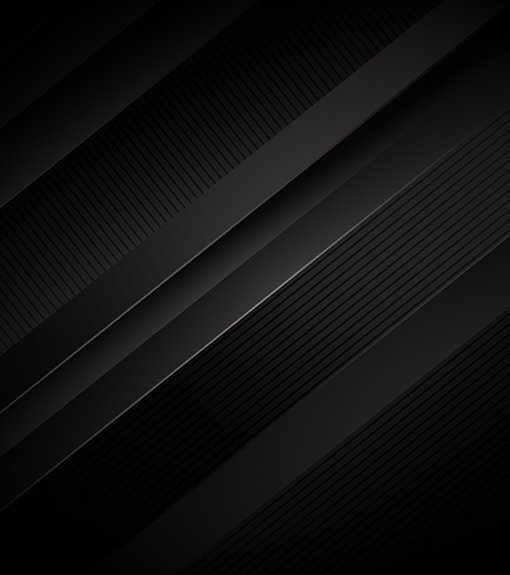 Any Water Heater Replacement
$25 OFF
Not valid with any other offers.
Comprehensive Plumbing Services from JPL Plumbing
JPL Plumbing is here for you and your family when it comes to solving your plumbing problems. We take pride in helping families across Canoga Park and the San Fernando Valley with their home's plumbing. Whether you are looking to install new plumbing fixtures or pipes, or if you are looking for repairs for some of your existing plumbing components, our team of fully licensed and insured plumbers will help you get the job done right the first time.
Our goal is to ensure that your plumbing runs smoothly and without any issues. When you call our team in, we will listen to your concerns and devise solutions that fit within your budget. As a family-owned and operated business, we take great pride in making sure our friends and neighbors are treated fairly while still receiving high-quality plumbing services. Trust JPL Plumbing with your home's plumbing!
For more information about the plumbing services we offer in Canoga Park, give us a call at (818) 214-8085 or contact us online today.