Canoga Park Drain & Sewer Services
Plumbing doesn't just provide you with running water—it also provides you with a fast, safe, and easy way of removing wastewater through your drain network and sewer line. Drains are what make running water safe, convenient, simple, and sanitary to use, and that's why even a small problem can cause a big headache. Whether you're sick of a sluggish drain preventing you from using your shower or sink the way you would like or you're dealing with a major backup in your sewer line, trust the Canoga Park drain and sewer service pros at JPL Plumbing to deliver services that exceed even your loftiest standards of quality.
At JPL Plumbing, we want to be more than just a service provider—we're the name you can trust your home to. We want to earn your satisfaction and your continued business, and we know that the best way to do that is to go above and beyond to the point where we're the name you recommend to your friends and family. We always use the latest technology to get the job done faster and our team members undergo regular training to keep their skills sharp so they serve you better.
Book an appointment with JPL Plumbing by calling (818) 214-8085 today and let us flush your drain or sewer problems away for good.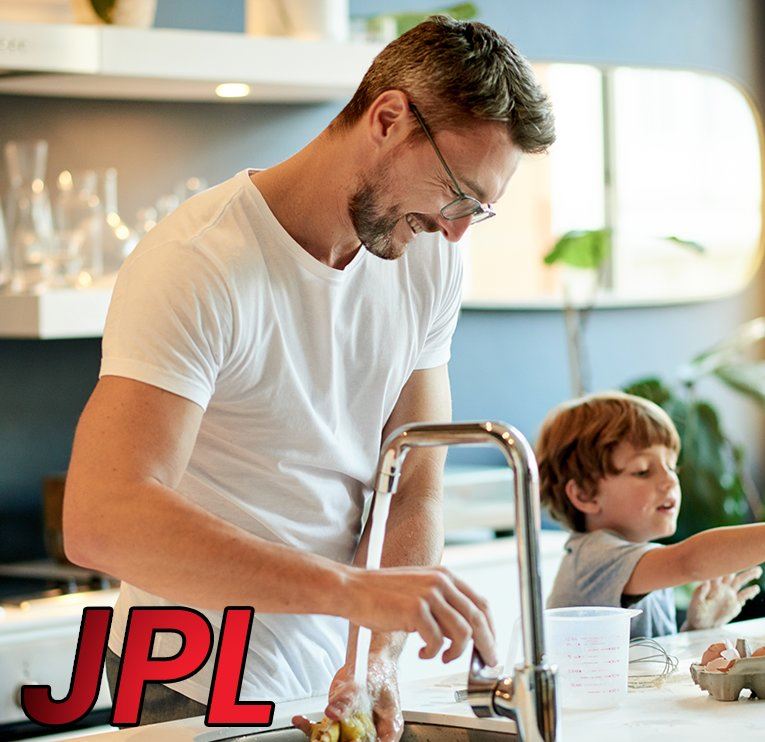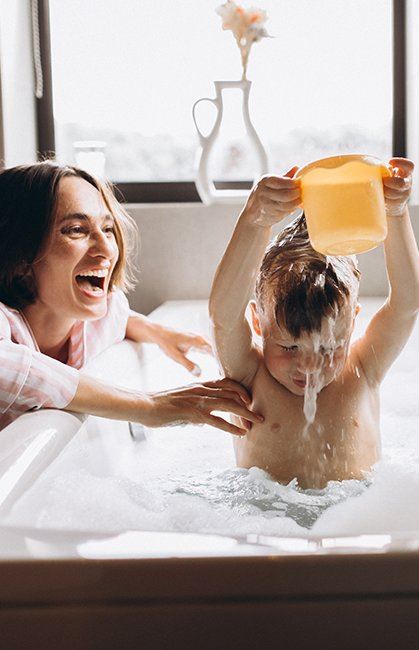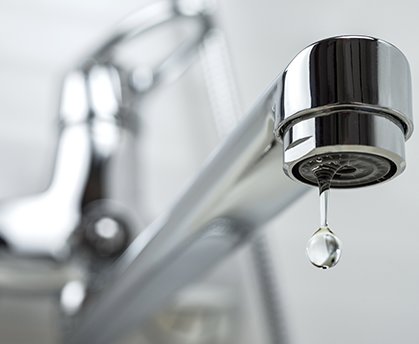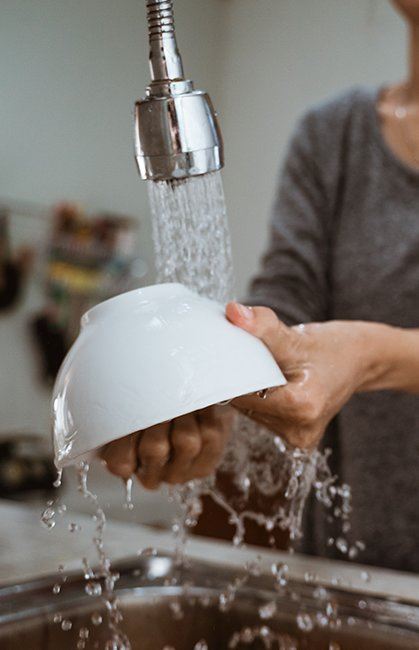 Our Reputation Speaks for Itself!
Check Out Our 5-Star Reviews!
"I would recommend JPL in a heartbeat. He showed up on time with everything he needed, and a very knowledgeable assistant named Noah!"

Judy D.
Sewer Inspections & Repairs
Your sewer line is the most important part of your entire drain network because it is where every drain in your home eventually ends up. All of the collected water and waste eventually flows through your sewer main out to the main public sewer for processing. If a clog, corrosion, or other problems cause your sewer line to stop flowing freely, don't hesitate to reach out to JPL Plumbing for help. We offer solutions for everything from clogs and blockages to damaged lines that need to be replaced.
You may need a sewer repair service if you see any of the following in your home:
Slow or clogged drains in multiple locations on your ground floor
Tree roots sticking out through your toilet
Sewage bubbling up through lower floor drains
Toilets refusing to recede
Because sewer lines carry raw sewage, even the smallest problem can have some serious consequences, so don't hesitate to reach out to JPL Plumbing for help. We start every sewer line service with a video camera inspection that allows our technician to find the problem and create a plan for repairing it.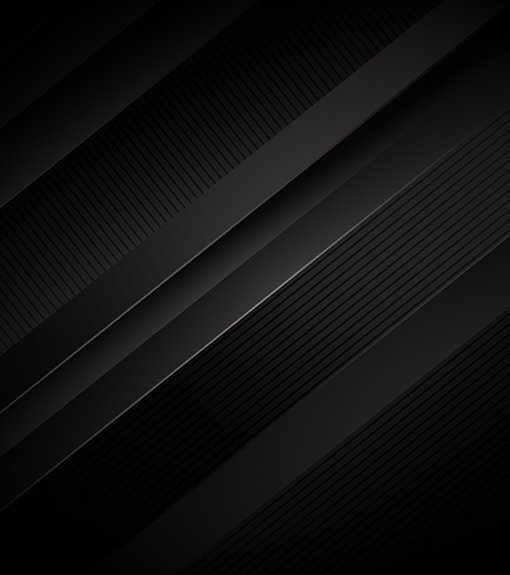 Any Water Heater Replacement
$25 OFF
Not valid with any other offers.
Clogs are a frustrating problem that is almost impossible to avoid. At JPL Plumbing, we offer clog removal and drain cleaning services that wash the problem away. With a thorough cleaning service, your clog will be removed thoroughly and completely, including all remaining traces that are often left on the sides of drain lines. That makes it significantly harder for clogs to form again, allowing you to enjoy a running and problem-free drain for months or even years to come.
Sewers can clog with debris like grease, oils, and soap scum as well. When it comes to cleaning sewers, JPL Plumbing offers professional hydrojetting that washes the clog away. Hydrojetting is by far the fastest and safest way to remove a clog from your sewer line, improving the overall health and functionality of all of your home's drains in the process.
If you have a slow or stopped drain or you're looking for a skilled plumber to help you with any of your other drain cleaning needs, contact JPL Plumbing today.