Canoga Park Drain Cleaning & Hydro Jetting
Do you have a pesky drain that always seems sluggish? Are you sick of water pooling up when you try to take a shower or simply turn on your bathroom faucet? Does it seem like all of your downstairs drains have slowed to a crawl, if they even recede at all? Clogged, blocked, or obscured drains are a fact of life, but they aren't a part of life that you have to live with. If you're sick of this inconvenience slowing down or even forcing you to rearrange your life, JPL Plumbing offers drain cleaning and hydro jetting services that wash the problem away.
JPL Plumbing uses the latest tools and techniques to keep your drains free and clear. We focus on delivering results that are fast and thorough, removing any and all clogs to give you the drain system your life depends on. From kitchen drains to bathroom lines, we take care of even your most stubborn problems. And we do it without the risk of damage associated with those supposedly "easy" drain cleaning chemicals.
Tired of clogged drains? Call JPL Plumbing at (818) 214-8085 today and let us get rid of it for good with our drain cleaning and hydro jetting services.
What Makes Us Different?
Benefits of Working with Our Expert Team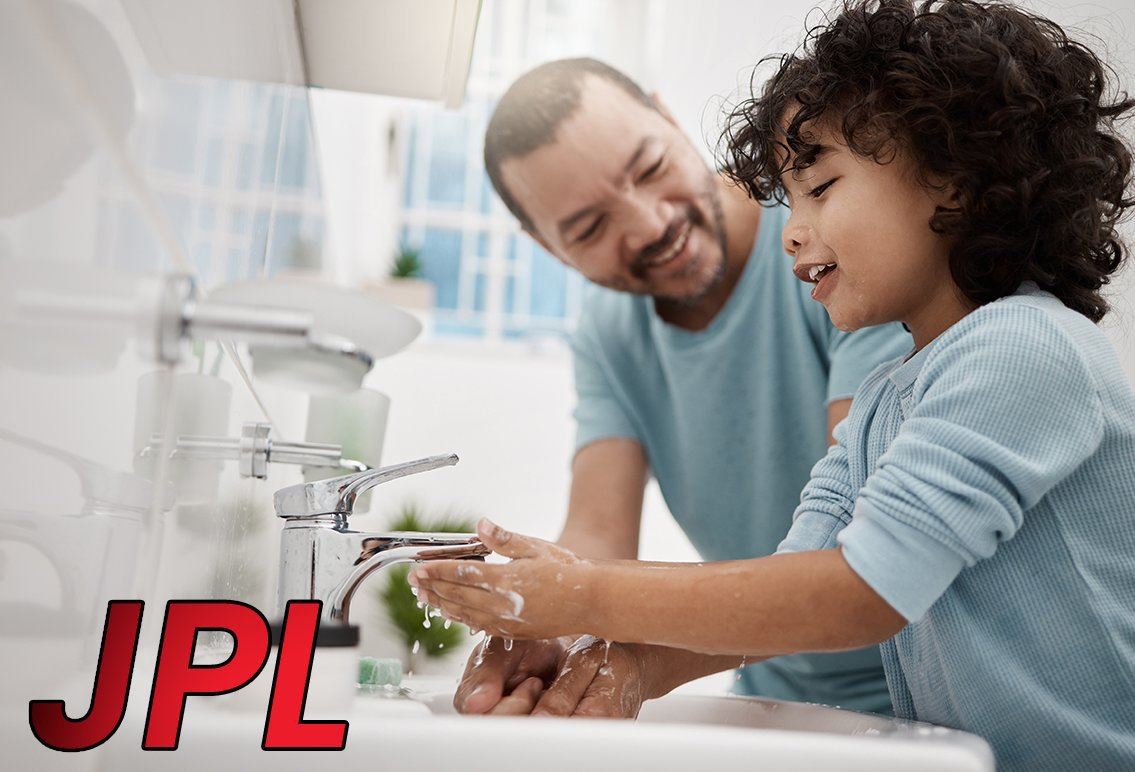 Licensed & Insured

Budget-Friendly Solutions

Family Owned & Operated

35+ Years of Experience
"I would recommend JPL in a heartbeat. He showed up on time with everything he needed, and a very knowledgeable assistant named Noah!"

Judy D.
Dirty drains cause problems. On one hand, they prevent you from using your drain how you would like. On the other, they prevent you from being able to dispose of wastewater, grime, and other potentially unsanitary grime you might wish to get rid of. The longer you wait, the worse the issue can get—too much water stuck behind a clog can increase pressure and corrosion on your drain line itself, resulting in damage that may be even more expensive and costly to repair. This is why you shouldn't hesitate to reach out and schedule a drain cleaning service.
Drain cleaning can remove all kinds of refuse from your drain line, including:
Food waste
Soap scum
Fats and oils
Fecal matter
Paper products
Hygiene products
Unlike traditional snaking or clog removal, drain cleaning is by far the best way to unblock a drain because it actually actively prevents clogs from coming back. Simply removing a clog leaves grime and other waste buildup coating the inside of your drain line, and that small bit of grime can often kickstart the formation of a new clog. Within weeks, the problem is back. Drain cleaning scrubs this grime away, giving you a smooth and grime-free line that is difficult for clogs to rebuild on.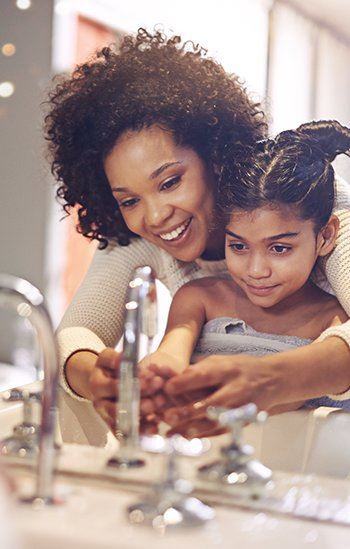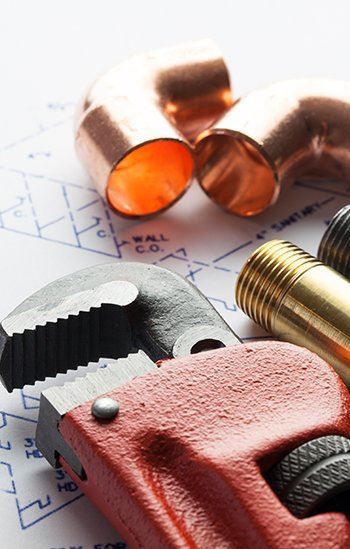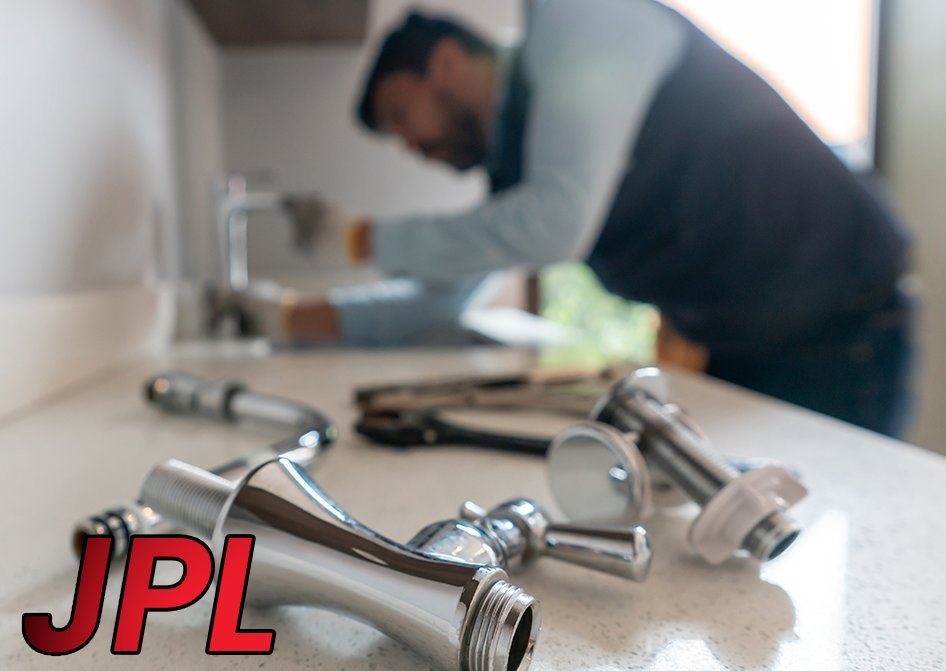 Hablamos Español
Para hablar con alguien sobre sus necesidades, por favor llame a la oficina hoy. Queremos que nuestros clientes tengan una experiencia positiva y fácil.
Hydro jetting is the process of using a jet of high-pressure water to scrub the inside of your sewer line, cleaning debris, grime, scale, and other refuse out of the line quickly and effectively. This process is not only good for eliminating blockages that might be slowing or stalling your sewer, but it can actually rejuvenate your line and restore its condition so it can continue to operate without issue for years to come. The entire process can typically be completed in just a few hours, and because it does not use any harsh chemicals, it is safe to do around young children, animals, or in nearly any environment.
Stop struggling with slow or stubborn drains and sewer lines—contact JPL Plumbing today and schedule a cleaning or hydro jetting service.