Emergency Plumbing Services in Canoga Park
Fast & Reliable Plumbing Services
A plumbing emergency can cause all sorts of issues in your home, from water damage to damage to your fixtures, and more. It can cause a serious impact on your day-to-day life! When a plumbing emergency strikes, you want to be sure you have the best people on the job. Make JPL Plumbing your first call when you are experiencing a plumbing emergency. We offer comprehensive emergency plumbing services in Canoga Park, Reseda, Woodland Hills, North Ridge, and the surrounding San Fernando Valley. For over 35 years, we have provided high-quality plumbing solutions to our neighbors at reasonable rates. Do not wait to address your plumbing problems! Give JPL Plumbing a call today.
If you are experiencing a plumbing emergency, give our team a call at (818) 214-8085 or contact us online for assistance.
What Makes Us Different?
Benefits of Working with Our Expert Team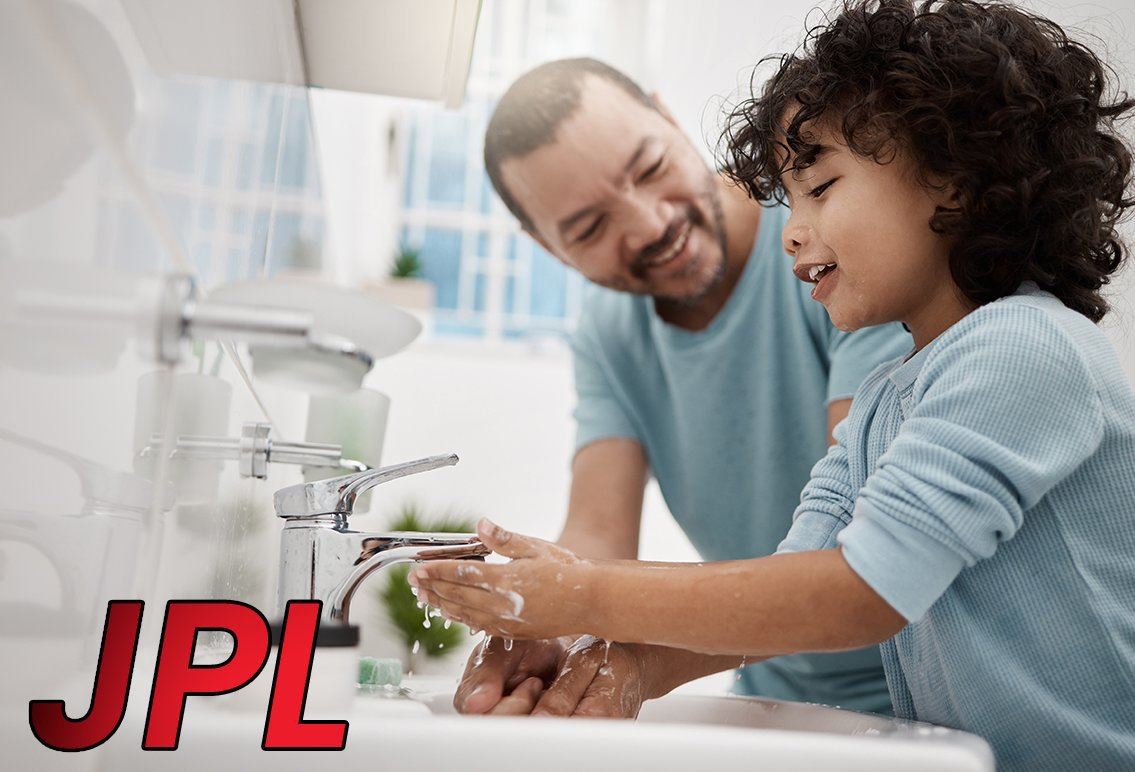 Licensed & Insured

Budget-Friendly Solutions

Family Owned & Operated

35+ Years of Experience
"I would recommend JPL in a heartbeat. He showed up on time with everything he needed, and a very knowledgeable assistant named Noah!"

Judy D.
Get a Handle on Your Plumbing Emergencies
A leaky faucet or clogged toilet may not seem like an emergency, but – if left untreated – these issues can quickly devolve into bigger problems down the line.
At JPL Plumbing, we are able to handle a wide variety of plumbing emergencies, such as:
Burst pipes
Broken fixtures
Backflow issues
Flooding
We understand that plumbing emergencies come in all shapes and sizes. These situations can also cause a lot of damage to other parts of your home, away from your plumbing system. Water damage to your walls, floors, and belongings can occur if you do not treat your plumbing emergency quickly. You can rely on JPL Plumbing to intervene when you need us most.
While you are waiting for us to arrive on the scene, there are a few things you can do to help us and lessen the damage to your home. We advise that you turn off your water valves in order to stop the flow of new water into your home. It is also important to be mindful of electronics and electrical outlets, which can be extremely harmful to your home and your family if they get wet. If you are able to clear a path to the source of the problem (if you can safely identify the source of the problem), we would appreciate it, as it will help us get to the issue faster.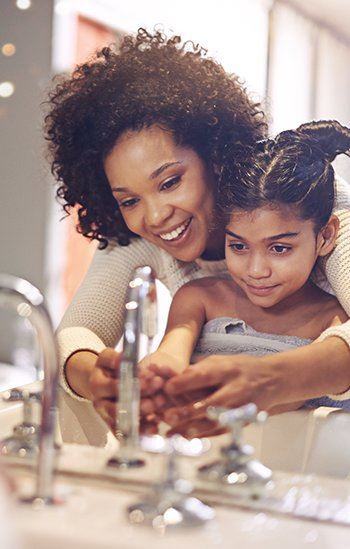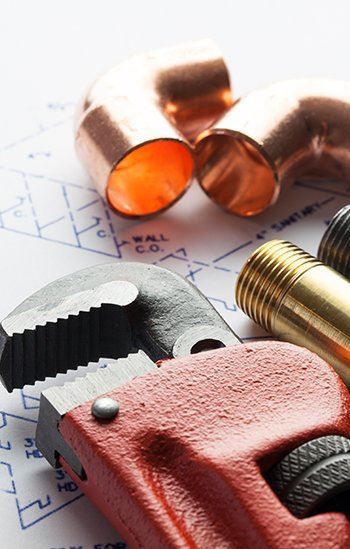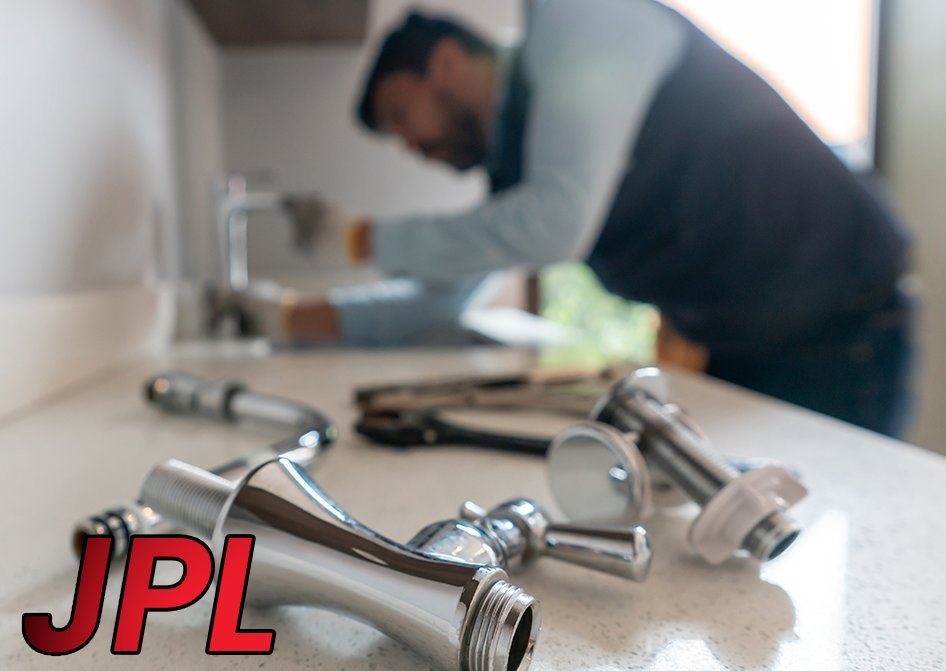 Hablamos Español
Para hablar con alguien sobre sus necesidades, por favor llame a la oficina hoy. Queremos que nuestros clientes tengan una experiencia positiva y fácil.
You Can Rely on JPL Plumbing for Your Plumbing Needs
JPL Plumbing is here for you and your family. If you are facing a plumbing emergency in Canoga Park, give our team a call. Each of our plumbers is fully licensed, insured, and highly experienced in dealing with a broad range of plumbing issues. We take pride in ensuring that your home is treated with care and respect with every service. For over 35 years, our friends and neighbors in Canoga Park have trusted us with their residential plumbing needs. We are pleased to offer low costs that fit within your budget.
Get started with our team today by calling (818) 214-8085 or by contacting us online.